Audiobooks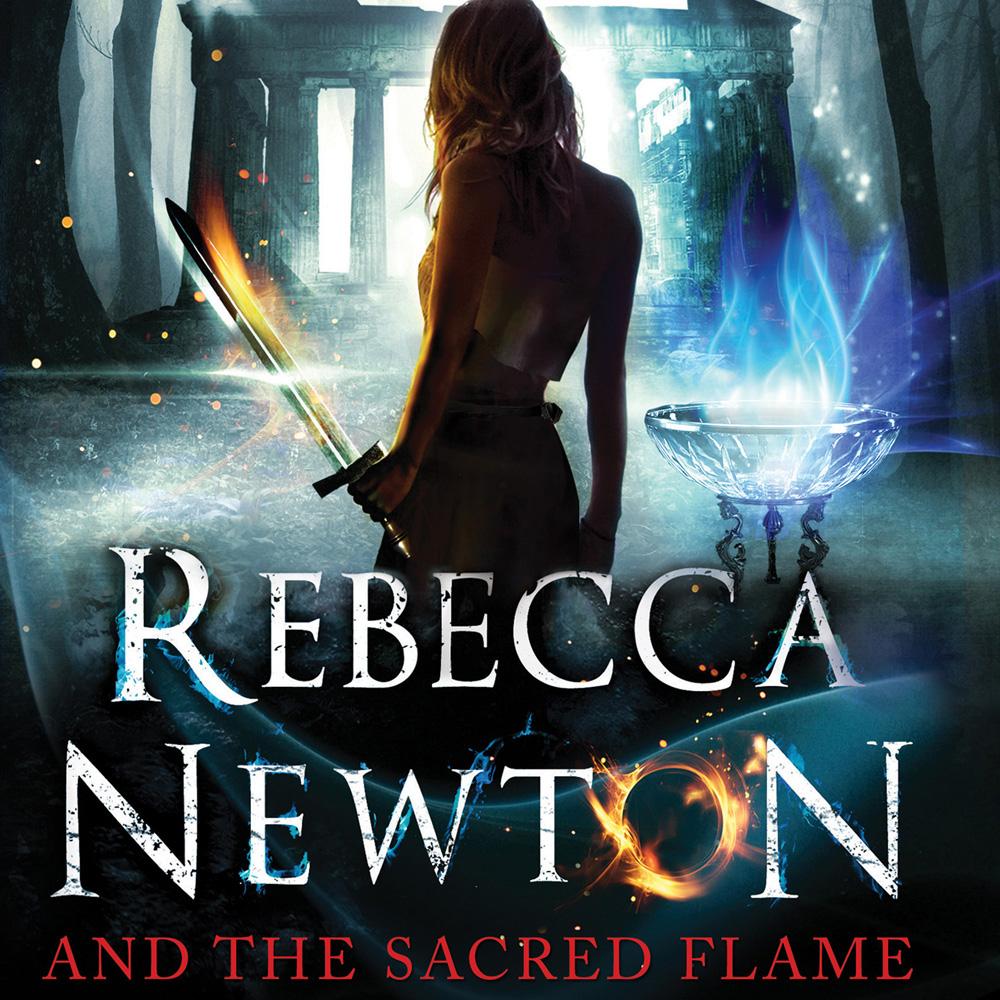 Rebecca Newton and the Sacred Flame is a tale of "epic wars, grand passions, mythical creatures and ancient Gods". Rebecca Newton and the Sacred Flame is a book that was turned into an audiobook by Mario Routi. In the beginning Gods created three other worlds as well as earth, the Elysian Fields, Tartarus and Land of the White Sun. Lands full of Centaurs, Cyclopes, flying horses and Minotaurs, with the Sacred Flame as the balance which must be protected from the Dark monsters and Evil Gods who wants to seize it. Rebecca Newton and the Sacred Flame is now available to download now…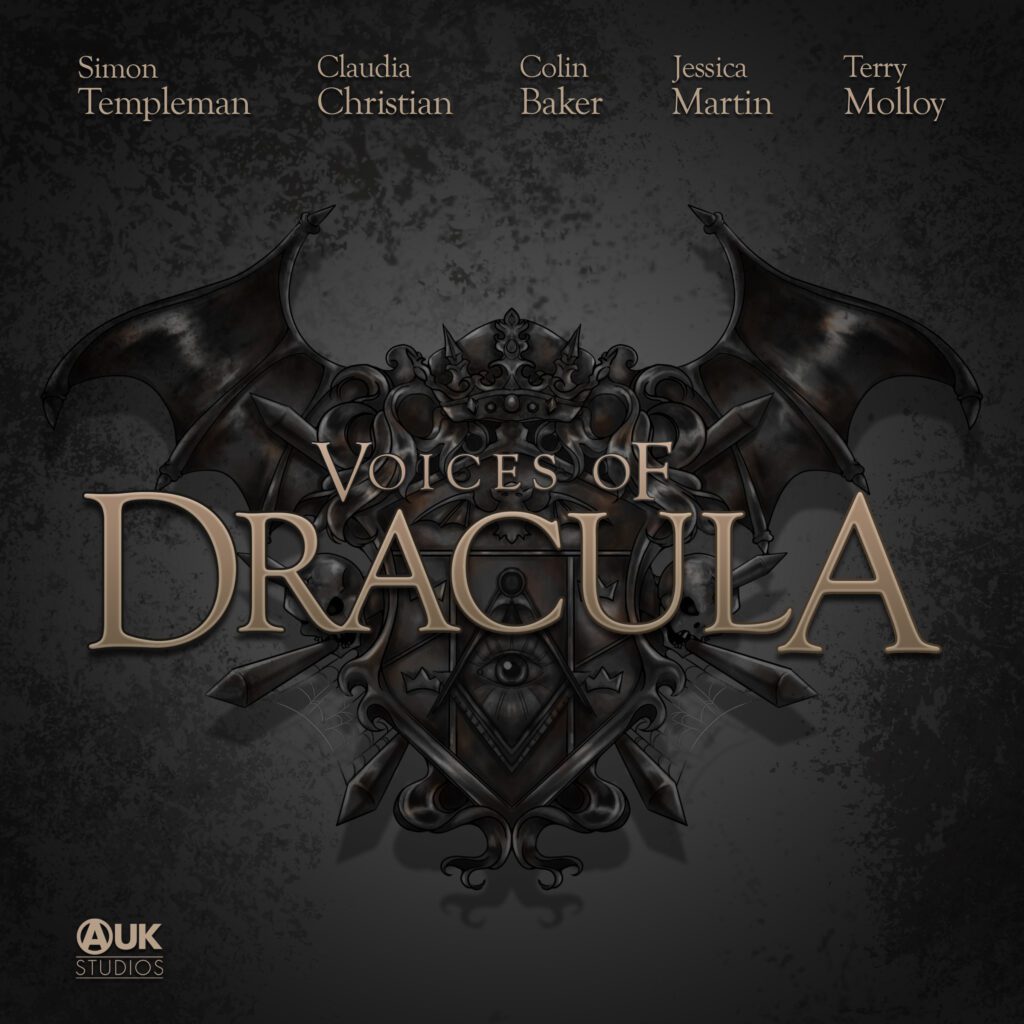 Voices of Dracula, brought to you by AUK Studios, in conjunction with StokerVerse, a thrilling new audiobook coming to you soon. Written by Chris McAuley and starring the brilliant voice actor Simon Templeman as Dracula, Colin Baker as Van Hesling, Jessica Martin as Mina Harker and Terry Malloy as Renfield, including the brilliant Claudia Christian as Thief. You may know Simon Templeman from video game roles such as Teneval in Legacy of Kain, Cryptkeeper Kassir in World of Warcraft: Shadowlands. You can also find him in the Dragon Age series, Fallout, House of Lies and Modern Family.
You'll certainly know Jessica Martin from our Screaming Queens production as she stars as Fenella Fielding, alongside Wink Taylor as Kenneth Williams. And the fantastic Colin Baker who was the sixth incarnation from the long-running British series, Doctor Who. Terry Malloy has been a member of the BBC Radio 4 cast, The Archers, playing Mike Tucker since 1973. And of course, Claudia Christian is an American actress well-known for her starring role as Commander Susan Ivanova in Babylon 5, playing Captain Maynard in 9-1-1 and the voice of Hera in the popular Netflix series, Blood of Zeus.
You certainly don't want to miss Voices of Dracula!
Involuntary Madness: What drove Renfield into Dr. Seward's Asylum? The former solicitor has a warning for the people of London, but will it go unheeded?
His Master's Call: Renfield is drawn from the mouth of madness to attend the monster who now stalks through the streets of the city at the heart of the largest Empire on Earth.
A Call To Arms: What drove Abraham Van Helsing to become a hunter of the undead and the scourge of the dreaded Nosferatu?
Dark Symmetry: Professor Van Helsing confronts the familiar figure who stalks Whitechapel. A terrible decision must be made.
A Husband's Pain: Mina Harker discovers her troubled husband Jonathan's diary. The secrets contained within will change her life forever.
A Woman Scorned: Mina Harker becomes Dracula's latest victim. Can she ever escape his power and take her vengeance?
Insidious Design: Inside the mind of Dracula, as he walks the streets of London and plots the ruin of his enemies.
His Final Battle: As the vampire hunters close in on the demonic Count, his thoughts reach backwards in time and his resolve sharpens.
The Cleric's Crypt: Set before the events of the original Dracula novel, a thief is summoned to discover a secret at the Carfax Estate.
A Poison in the Blood: Dracula has infected the elite of British society and soon his influence will spread across Europe. A former thrall is determined to stop his curse. Ay any cost.