Audiobooks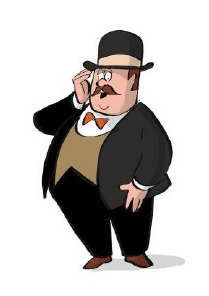 Agaton Sax – All Eleven Audio Books!
All Eleven Agaton Sax Audio books can now be listened to on Audible, Amazon and moany more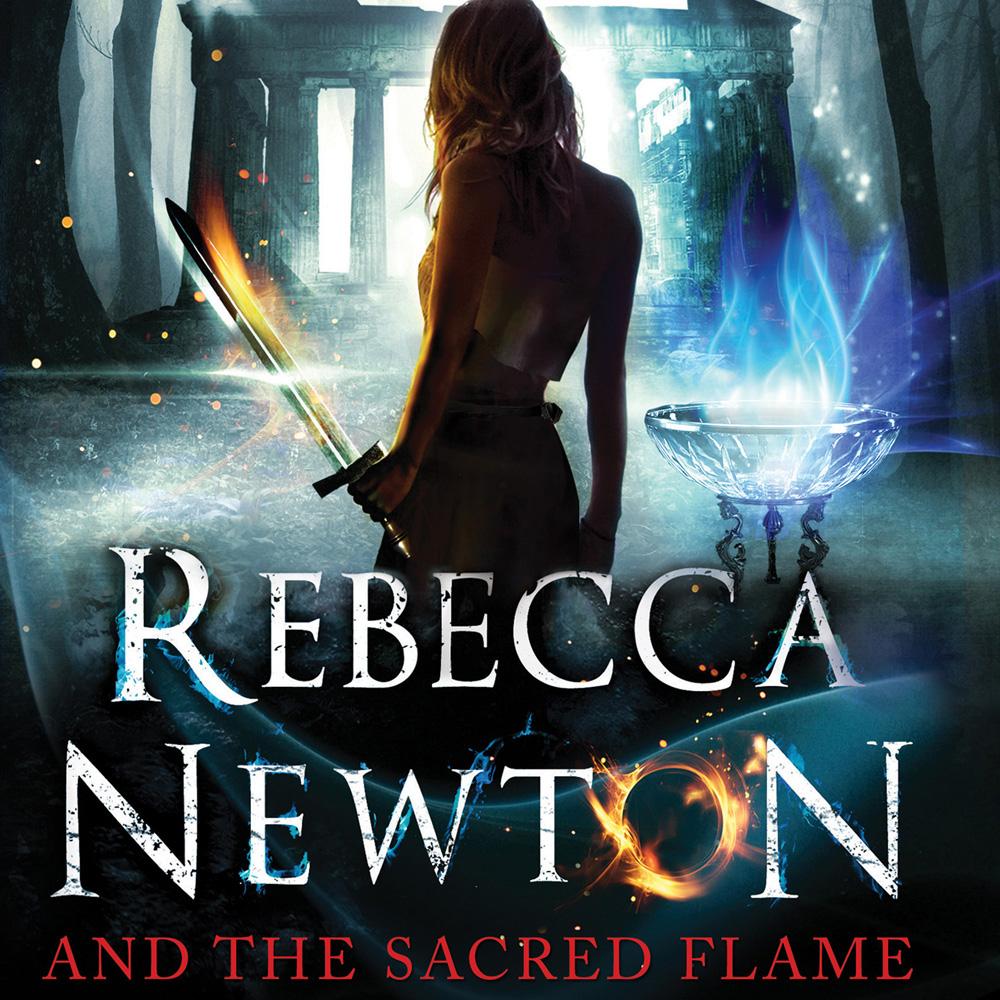 Rebecca Newton and the Sacred Flame is a tale of "epic wars, grand passions, mythical creatures and ancient Gods". Rebecca Newton and the Sacred Flame is a book that was turned into an audiobook by Mario Routi. In the beginning Gods created three other worlds as well as earth, the Elysian Fields, Tartarus and Land of the White Sun. Lands full of Centaurs, Cyclopes, flying horses and Minotaurs, with the Sacred Flame as the balance which must be protected from the Dark monsters and Evil Gods who wants to seize it. Rebecca Newton and the Sacred Flame is now available to download now from Amazon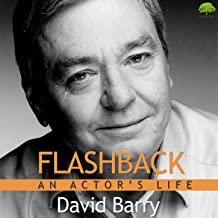 David Barry's autobiography spans almost five decades of theatre, film and television experience. As a 14 year old he toured Europe with Sir Laurence Olivier and Vivien Leigh, in one of the most prestigious post-war theatre tours. Vivien Leigh took a shine to him and he saw both sides of her complex character first hand. One minute she was sweetness and light, and the next she became a screaming harridan as she publicly berated Sir Laurence.
In his early twenties, he starred as Frankie Abbott in Please, Sir! and Fenn Street Gang, and those days are recounted with great humour. Hilarious events unfold as he describes working with dodgy producers and argumentative actors. His is a story that covers everything from the pitfalls of working in live television to performing with hard drinking actors.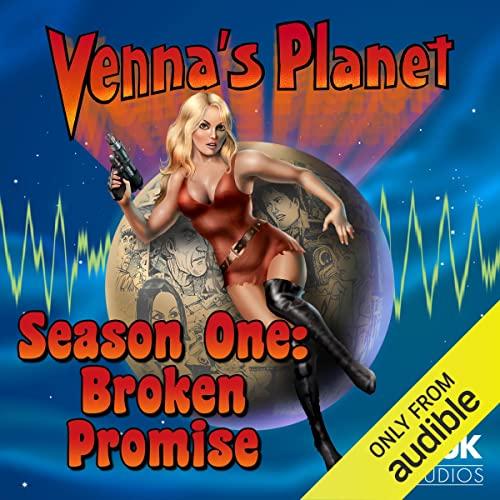 Venna's Planet is the story of Venna 8632, a strong-willed, highly skilled, soldier-drilled woman on a mission in outer space, where gravity keeps you perky and the future appears to be rather retro. She's a crew member of the Suntreader, which has been travelling for 50 years (mostly with her occupants in cryogenic hibernation) in order to find a new planet to colonise.
Tired of playing shoot 'em up with aliens, Venna yearns to settle on the newest planet the Suntreader has been orbiting – a world they have named Promise. Unfortunately, the only promise Venna is living on is the continuation of a futile war with the current inhabitants – the Krogs…and that's reached somewhat of a predictable stalemate.
Combining the episodic thrills of classic film serials such as Flash Gordon or Buck Rogers with the free-wheeling 1960s spirit of Barbarella, Venna's Planet is a full-cast audio drama adapted from the popular graphic novels written by Robin Evans.
This collection contains all the episodes from Venna's Planet: Season One – Broken Promise.