Books
Oak Tree Books is often with a retro and tv film theme, bringing your childhood of the 70s and 80s for your kids to enjoy. High quality books and digital series from proven authors and established works of the past that you are going to instantly recognise. We aim to build a hub of modern retro works which should have continued but didn't gain the support from the big companies. That's where we want to step in and modernise the classics for current audiences. One of our many upcoming projects we are working on is a new Agaton Sax audio series and an exciting new book which is coming soon. To fill you in on the gaps there were 11 Agaton Sax books written but only 10 were ever released in English. With all new updated illustrations for the current generation of children to enjoy, it's going to be a family favourite!
---
Agaton Sax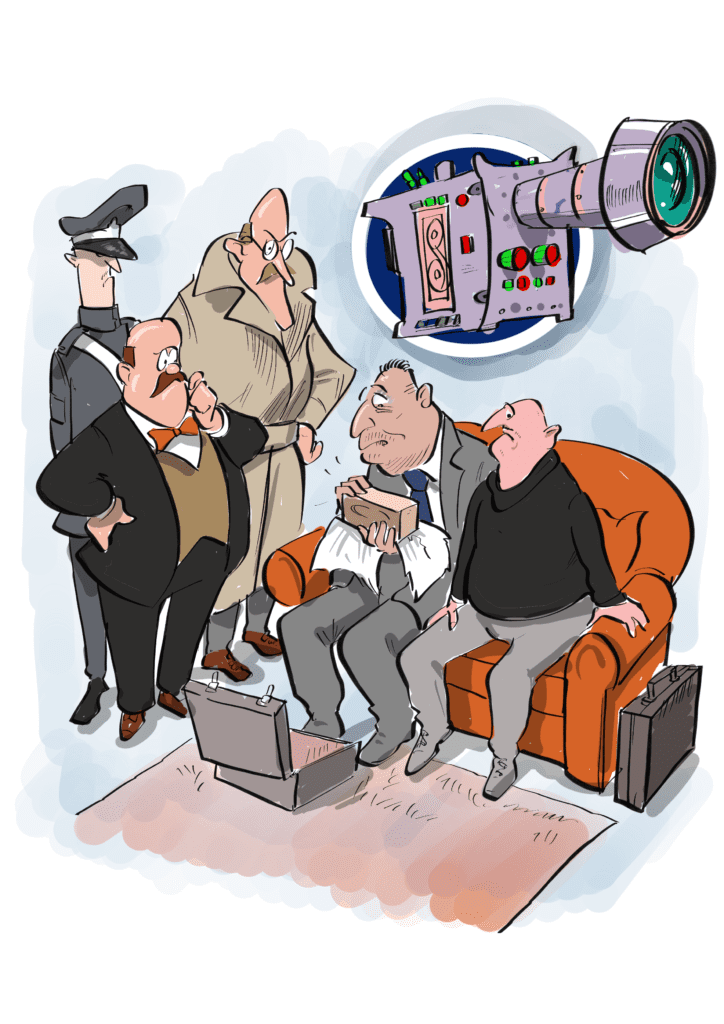 Agaton Sax, the bubbly Swedish detective of the 50s is back after being off book shelves for over 30 years, with a brand-new re-issue of the original book series. Also including a never-before-read English version of 'Agaton Sax och de okontanta miljardärerna'. And in line with each book release, AUK Studios have recorded a brand-new audiobook version of each book for readers to enjoy.
Find out more here.
Sam the Robot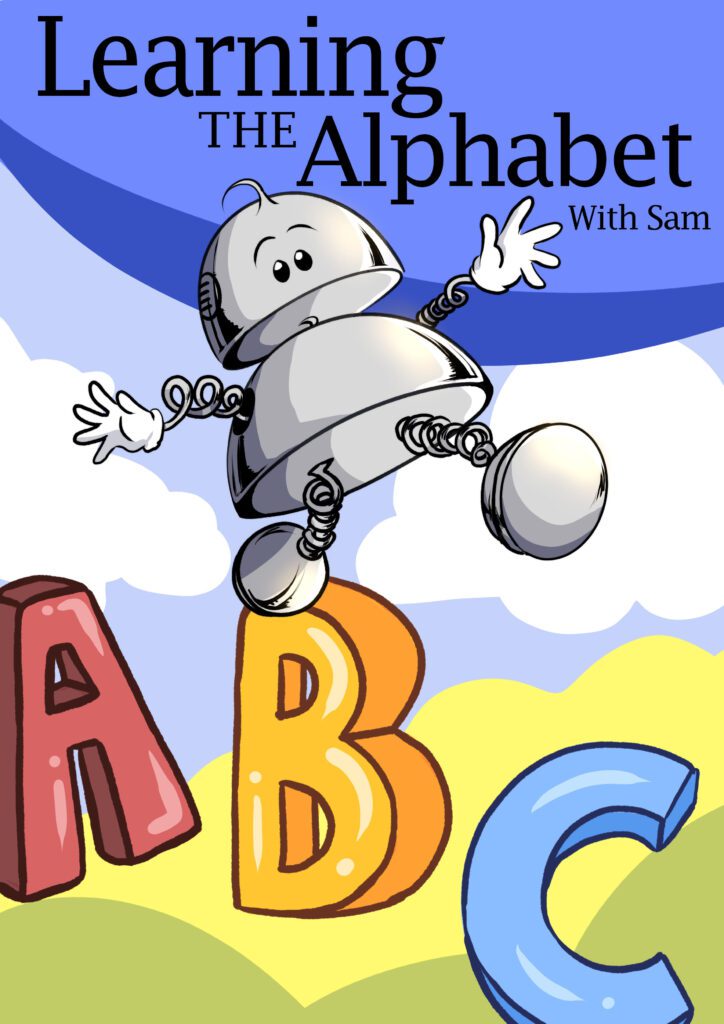 Sam the Robot is a much-loved 80s character, released in 1989 as part of the release of SAM Coupe, an 8-bit British home computer. You could always find Sam the Robot in the user manuals being the mascot and helper for computer users. Designed originally by Robin Evans, Sam is always on hand to help users navigate their way through the world of Coupe machine. Sam is a character everyone is going to love, a faithful Robot who's always a helping hand.
And Sam is now back for a modern generation, designed by AUK's in-house artist, Emily Botta, to help educate the next generation of children. Find out more here.