Venna's Planet is the story of a beautiful woman who tired of shooting aliens, yearns to settle on the new world over which futile war is being fought. However, her decision to join the planetary teams upsets her superior officer, sometimes known as The Countess, who is obsessed with her one-time protégé, and orders her to be abducted, an operation so badly undertaken that its consequences reverberate throughout the entire story.
Our heroine is captured and subjected to a process intended to rob her of her very humanity, and within a short space of time, everything she thought she knew is turned inside-out and upside-down.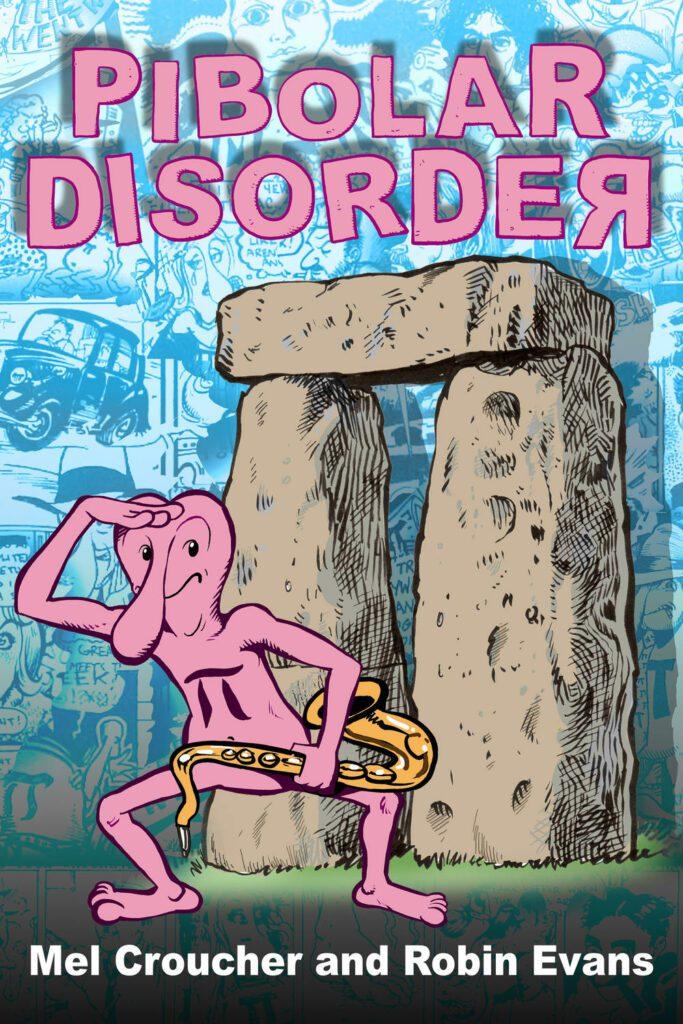 This is the complete collection of all the artwork dreamed up by Mel Croucher and Robin Evans for the legendary games company Automata and their cult cartoon mascot The PiMan. It spans forty years of video games, book illustrations, fanzines, rock albums, and magazine artwork. Pibolar Disorder includes the entire archive of the weekly Back Page cartoon strips published throughout the golden years of UK video gaming, it is a genuine slice of home computer history, and is absolutely unique.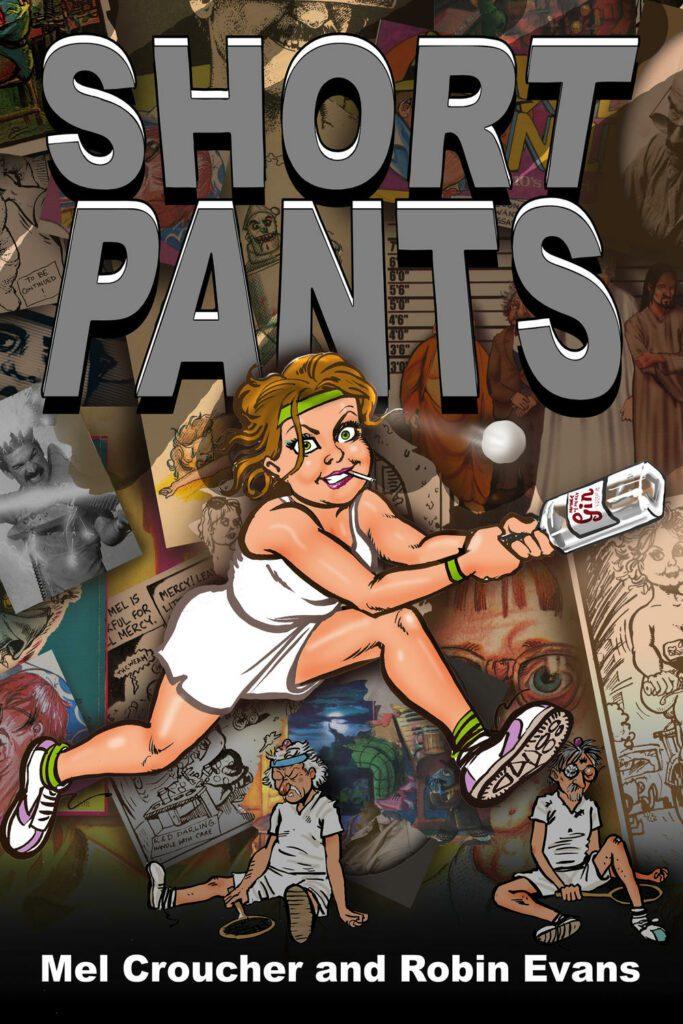 This collection of artwork and words is a unique record of the life-long partnership of Mel Croucher and Robin Evans, and their bonkers mission to disrupt and corrupt an entire generation. The cartoons, the illustrations, the graphic novels, the book covers, the anti-heroes and the femmes fatales – they're all here. The work of Croucher and Evans achieved cult status in the pre-digital world, and is now published in its entirety for the first time, along with the scabrous truth on what was going on behind the scenes.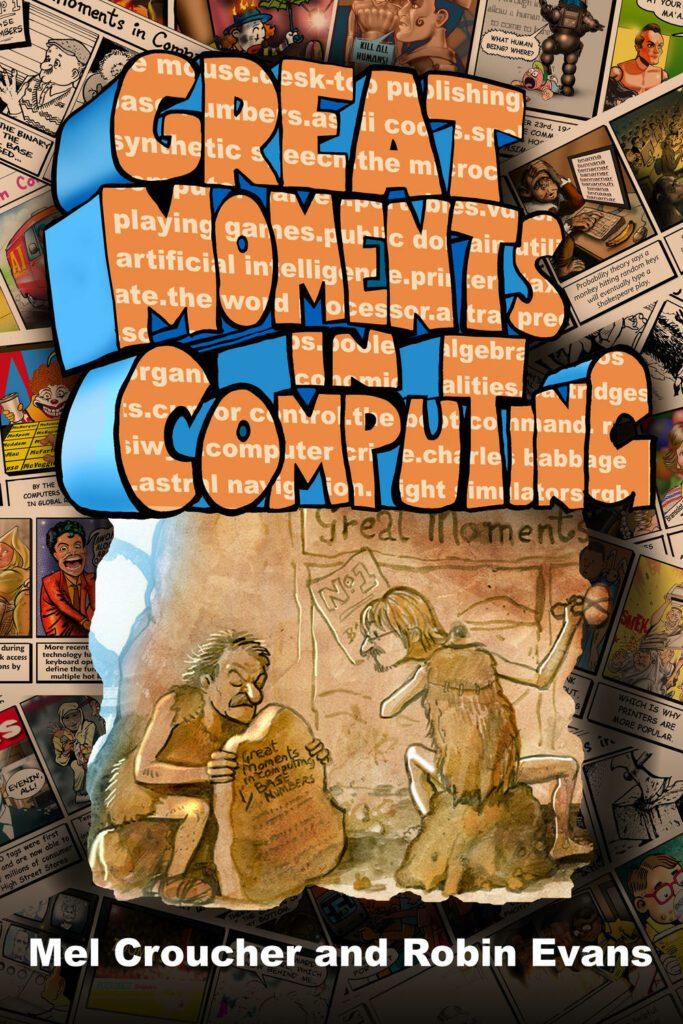 Great Moments in Computing
The unexpurgated, hilarious and unflinching history of computers, of the lunatics who create them, and of the idiots who use them, retold in cartoon strips by Mel Croucher and Robin Evans. Great Moments In Computing is the longest-running, most widely read and best loved computer cartoon strip in the world, and this unique collection contains every single episode… along with unpublished and previously censored versions, and the behind-the-scenes secrets of how it all really happened.