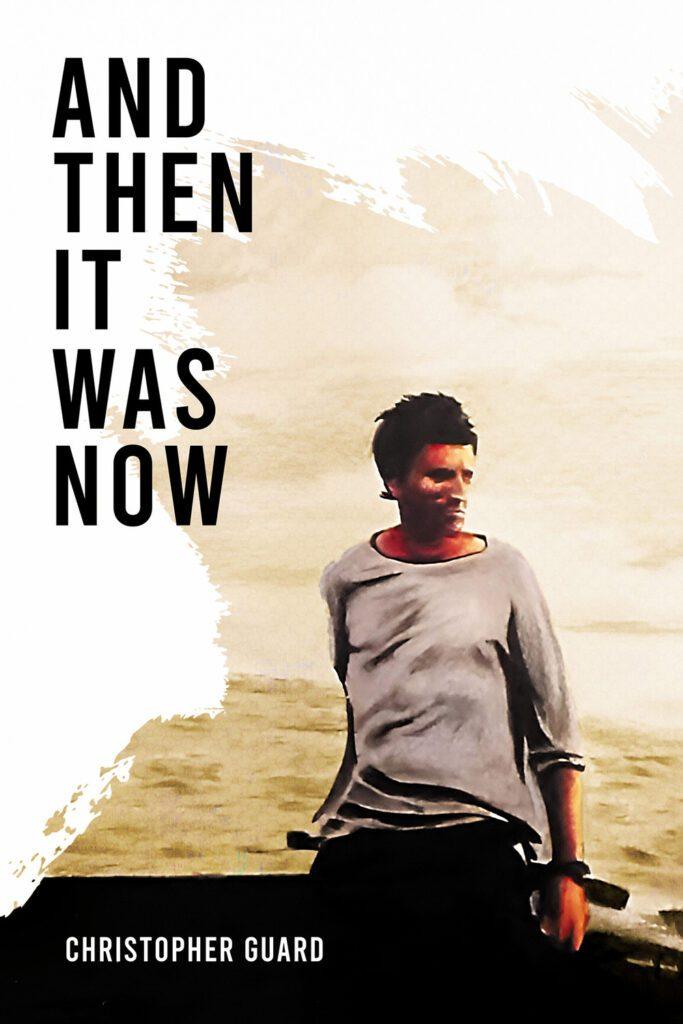 Since his highly-praised first appearance on TV at the age of twelve as a young David Copperfield in the BBC's 1966 serialisation of the Dickens novel, Christopher Guard has been an ever-present fixture on our screens. Highlights from his illustrious career include voicing Frodo in the 1978 animated version of The Lord of the Rings, playing Bellboy in Doctor Who, narrating twenty-five episodes of Jackanory and showing off his singing talents alongside Elizabeth Taylor in 1977's A Little Night Music.
In addition to his work on-screen, Christopher is also a highly-respected artist and musician, having played at venues such as the Troubadour and Ronnie Scott's. An avid songwriter, his work has been featured in both television and film.
In this candid autobiography, Christopher invites us into his unique world, sharing a smorgasbord of witty (and revelatory) memories of his adventures growing up in a family of actors and writers. Having known and worked with a veritable Who's Who of stars, his memoir boasts anecdotes featuring an impressive cast list, including Sir John Gielgud, Jenny Agutter, Hugh Grant, Mel Smith, Sir Elton John and many more.
Perfect for fans of British TV, this is an absolute must-have addition to any bookshelf.