David Barry is the pseudonym of Meurig Jones,and he was born in Bangor, North Wales. He attended Corona Academy Stage School in Chiswick, London, from the age of 12. As a child actor he worked with Laurence Olivier and Vivien Leigh in "Titus Andronicus", touring Europe in 1957. Also, as a teenager, filmed with Tyrone Power, and worked on stage with Paul Scofield. In his early 20s he played Frankie Abbott in "Please, Sir!" and "Fenn Street Gang", at which time he wrote his first broadcast script. He also wrote "Keep It in The Family" for Thames TV (3 episodes). His novels include "Each Man Kills", "Willie the Actor", "The Ice Cream Time Machine", "Careless Talk", "More Careless Talk", "Muscle", "A Deadly Diversion" and Walking Shadows". He has also published a book of short stories "Tales from Soho".
His favourite authors are Charles Dickens, John Steinbeck and many thriller writers, including Michael Connelly, Val McDermid, Ian Rankin, Raymond Chandler, James Lee Burke.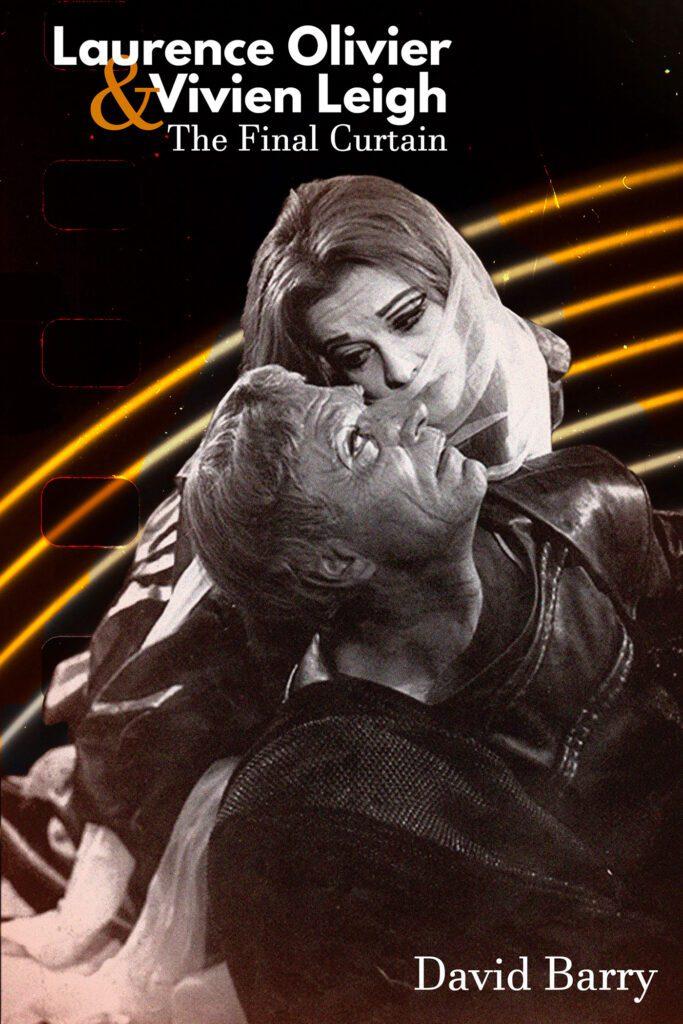 Laurence Olivier & Vivien Leigh
After decades of theatrical ventures and performing together, 1957 would be the last time Laurence Olivier and Vivien Leigh would work together, with a European tour and London season of Shakespeare's seldom-performed Titus Andronicus.
Strangely, not much has been written about one of the most prestigious touring theatre productions of all time, which visited six European capitals and became the first British Shakespearean company to perform beyond the Iron Curtain at the height of the Cold War.
Now, David Barry tells the entire inside story of the incredible tour, in which he – at the age of just fourteen – played Olivier's grandson, accompanying the media-power couple of the decade around Europe.
This is theatre history that has never before been told in such detail and will take the reader on the trip of a lifetime to discover what really went on during the crazy, hectic, wild and yet still utterly sensational touring production.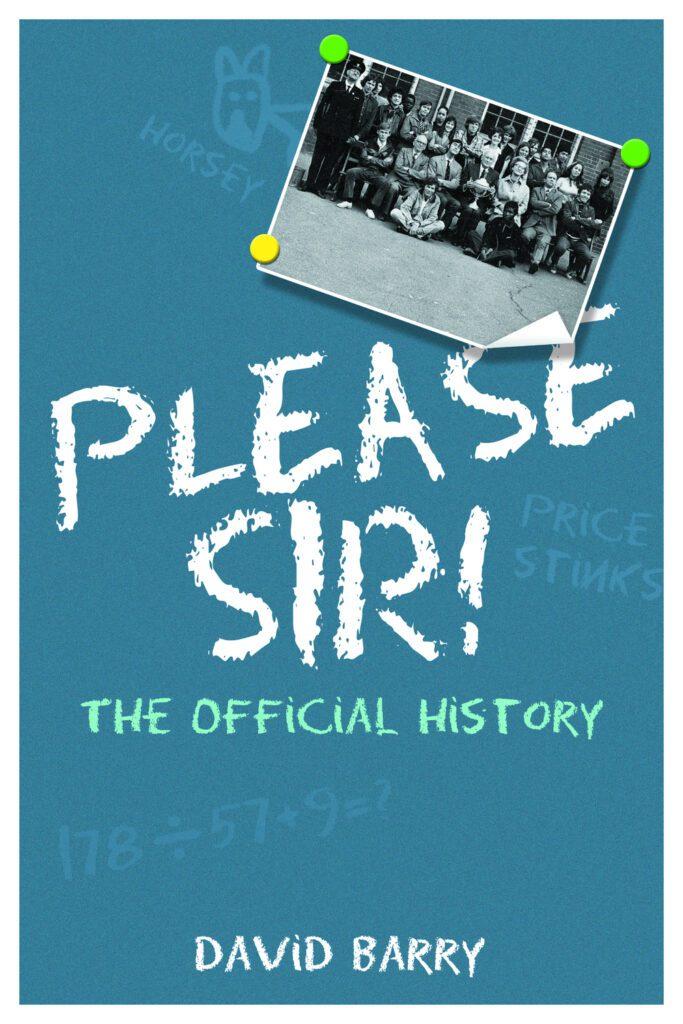 First broadcast in 1968, Please Sir! is generally considered to hold a firm place in the distinguished ranks of the greatest British sitcoms. David Barry – known to millions as mummy's boy Frankie Abbott – was a fan favourite, appearing in all three series as well as both the 1971 feature film and spin-off TV show The Fenn Street Gang. 
In this entertaining and expertly-written memoir, David tells the whole story, from his own audition all the way through to what the gang are doing today. Along the way he shares hilarious anecdotes and fond memories that for the first time give a behind-the-scenes look at what it was like to film the much-loved show that has remained a smash hit for more than fifty years.
This journey through the golden age of British sitcom and beyond will bring back all kinds of memories for those lucky enough to have seen Please Sir! first-time around… and is an enjoyable waltz through TV history for those that didn't. If you've ever wondered what it was like to play a key part in one of the best-loved British sitcoms of all time, this is the perfect book for you!

Other Titles By This Author